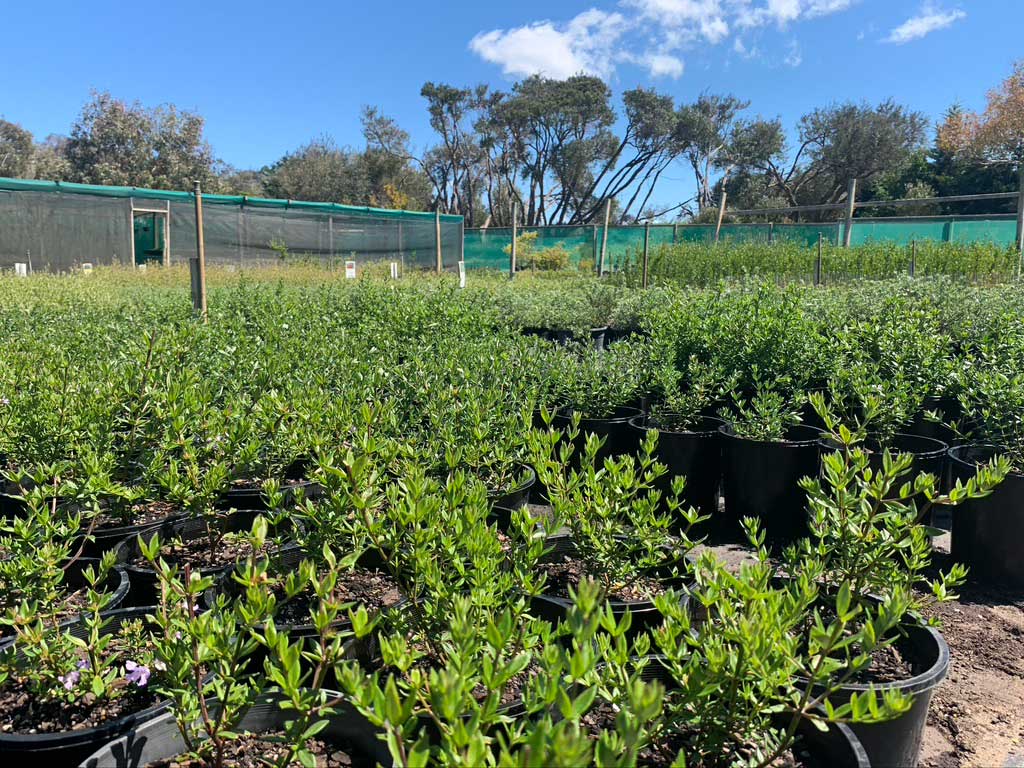 We are able to supply both large and small coastal projects to meet your job specifications. We are very competitive on price, and can supply local provenance as required.
We offer a complete landscaping service that can help you transform your blank canvas or tired garden into a beautiful coastal landscape. Utilising our many years of experience growing a large range of plants on the southern Peninsula, we can work with you to create garden spaces that look beautiful and can withstand the rigours of our coastal environment.
Our maintenance team keeps an eye on your garden when you don't have the time or knowhow to keep it looking its best. Geared to suit your budget and garden requirements, we can assist with everything from weed, feed and mows to complex pruning and irrigation systems.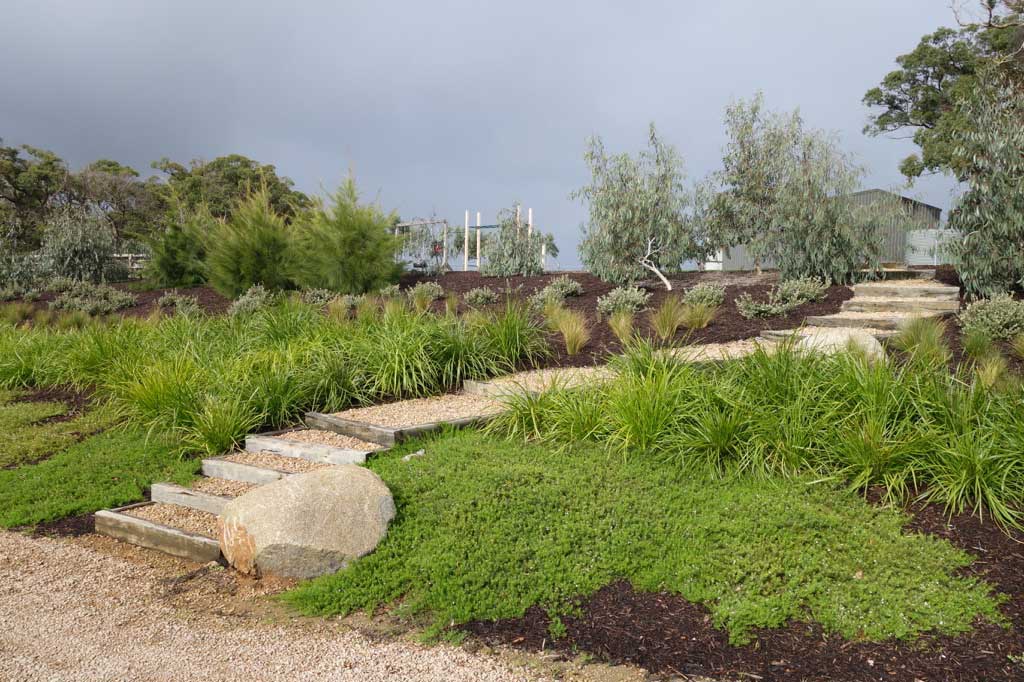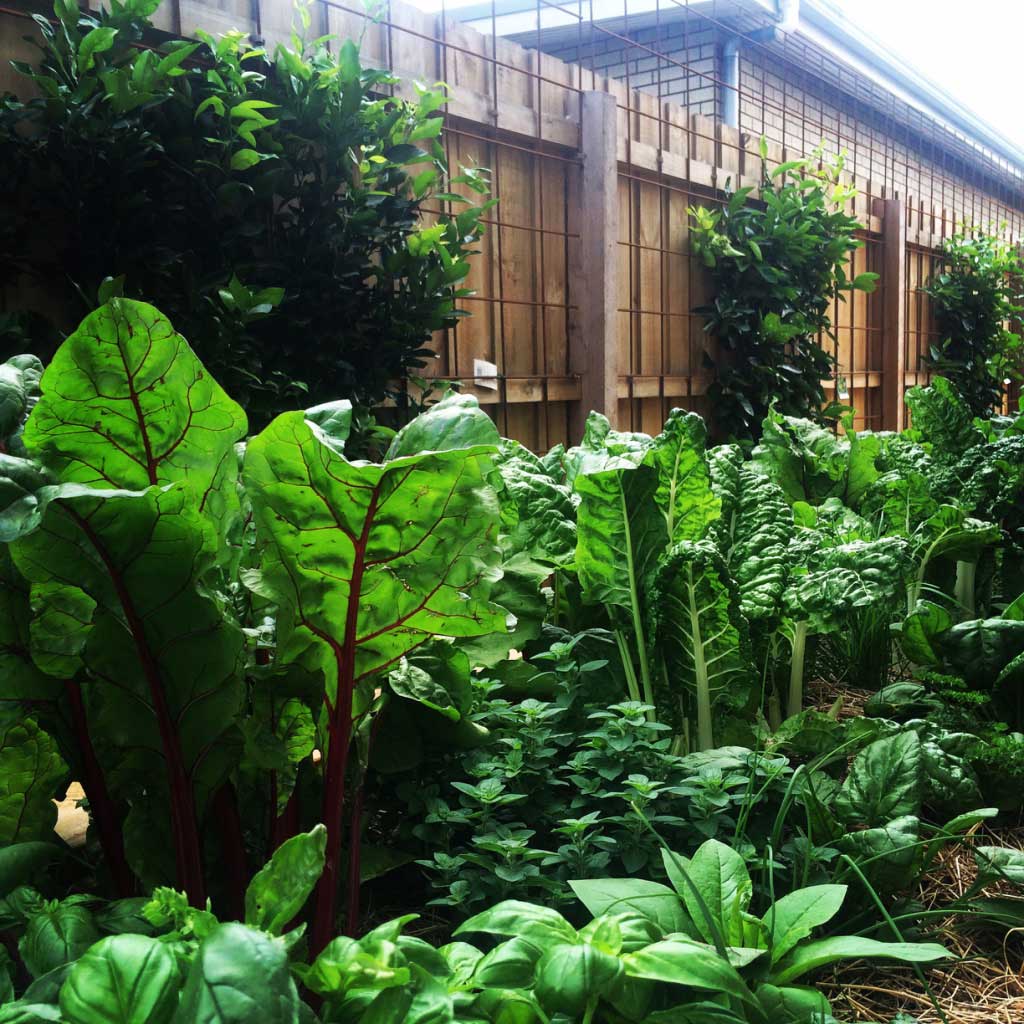 Our other core business, Edible Gardens, focusses on food growing systems combined with our local coastal plants. Closely aligned with Permaculture principles, we create abundantly productive and beautiful gardens that the whole family will enjoy. We can also assist with you in your new garden with an education program for as long as is required, to help you better understand the seasonal cycles of backyard food production.