Native & indigenous plant supply, revegatation & landscaping.
Peninsula Plants
Our nursery is based in Fingal/St Andrews Beach, specialising in indigenous plants grown on the southern Mornington Peninsula. We supply plants from tubestock to advanced trees. Meeting council requirements for indigenous revegatation and landscaping projects can be done with ease.
Plants can be grown to order or selected from our large range in stock.
We also offer comprehensive design, landscaping and maintenance services.
We service Trade, Landscapers, Developers, Golf courses & the Public.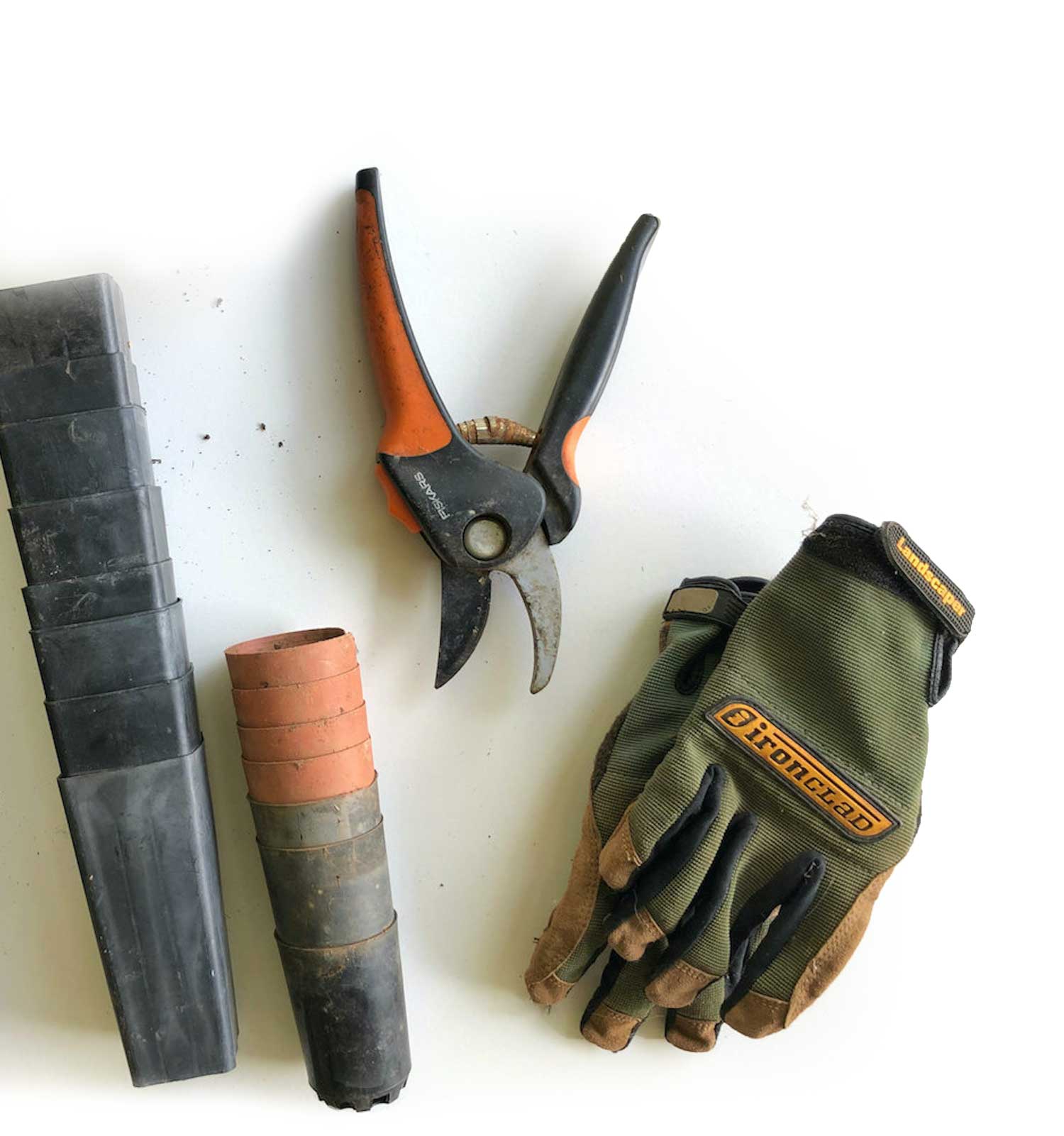 Edible Gardens works hand in hand with Peninsula Plants to design and landscape beautiful and practical edible gardens. Together we can also provide a full maintenance service for your new or existing garden or commercial enterprise.
At Peninsula Plants seed is collected locally & processed onsite. Grown in the local conditions to ensure successful growth once planted. Buy at competitive prices, with friendly, expert advice. Site visits, landscaping & local delivery available. We take pride in helping our customers create truly inspiring native gardens & indigenous landscapes.

Peninsula Plants is a family business founded  in 1998 by a passion for the coastal landscape of the Mornington Peninsula.  We enjoy helping homeowners and landscapers to create beautiful gardens and offer many years of experience in growing and landscaping in our local environment.
We grow a majority of our stock from locally collected seed & cuttings on the Southern Peninsula. We produce quality indigenous and native plants and take pride in providing a large range of hardy, drought tolerant coastal plants suitable for landscapes and rural properties on the Mornington Peninsula. We are certified seed collectors and all propagation takes place onsite. We encourage clients to come for a visit and view our plantings as a guide to how mature plantings will look in your own landscape.